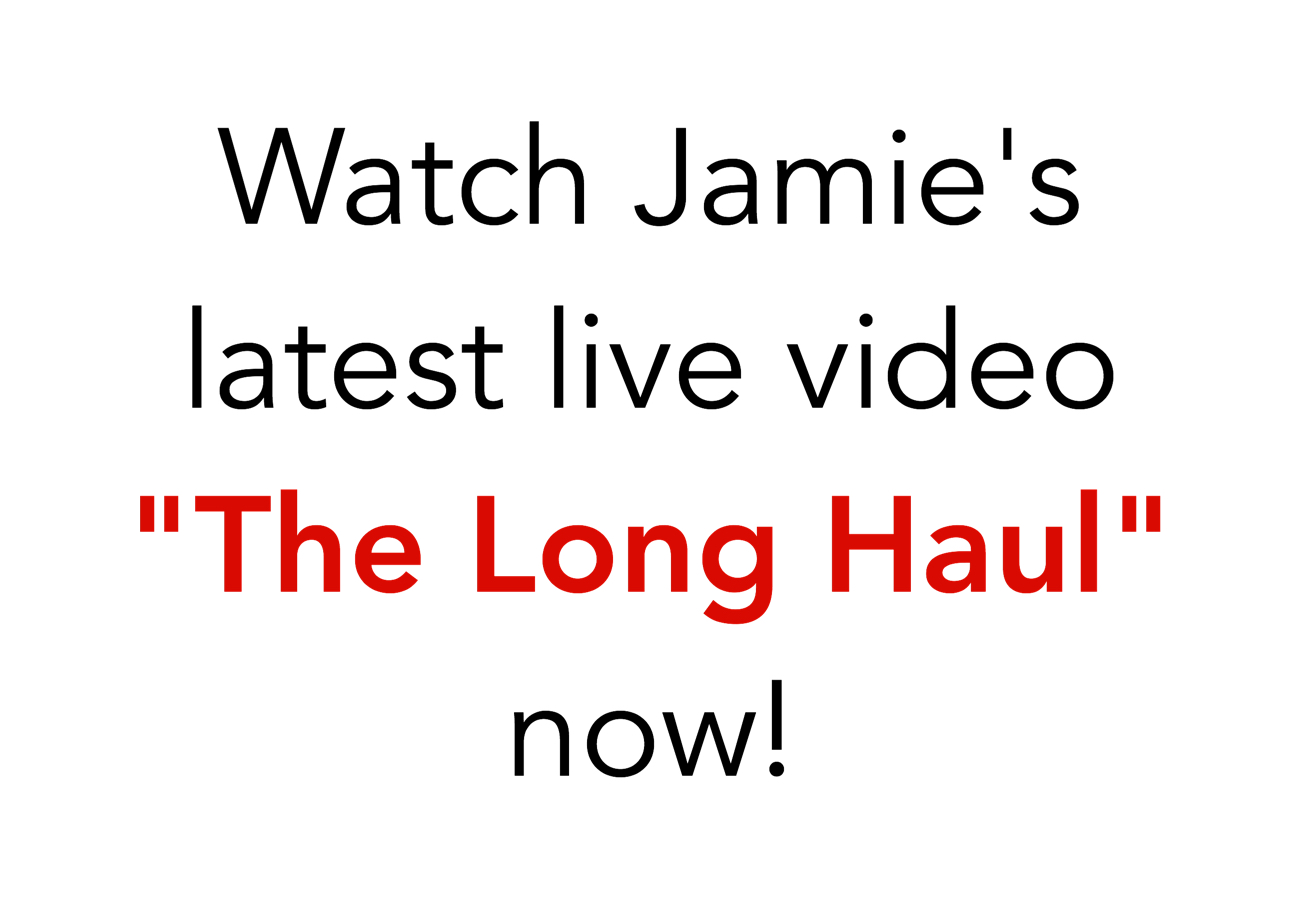 An epic 61 minute album in "The Modclass Rock Style". if you like Classic Rock and you want to hear something Modern, this album is for you.
Modclass Guitar is a solo instrumental guitar CD that is in the style of Spanish Classical Guitar Music only with a modern pop rock twist.
A modern classic rock sound with a subtle Beatle influence in the melodies and lyrics. A fresh and exciting pop rock album.
Jamie Palumbo
He considers his music to be Modern Classic Rock aka "Modclass Rock." His musical influences range from Jack White and The Beatles to Cheap Trick, David Bowie and Beethoven.
Since the year 2000, Jamie has impressively released 10 albums, each with a unique sound and story. His music has a stylistic aggressive guitar sound, tastily woven inside upbeat sing-a-long melodic songs that touch the hearts of a wide variety of listeners.
Jamie Palumbo "Realistic"